Real Ale Oyster Stout ABV: 8.5% IBU: 33
Texas Gulf oysters provide a perfect counterpoint to the dark roasted malt of this traditional Stout in Real Ale Oyster Stout.
(text credit: realalebrewing.com)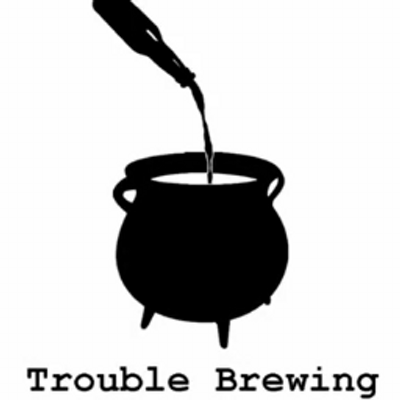 The Beer Bros are a weekly craft beer video review show. Visit them on YouTube for hundreds of beer reviews and more!